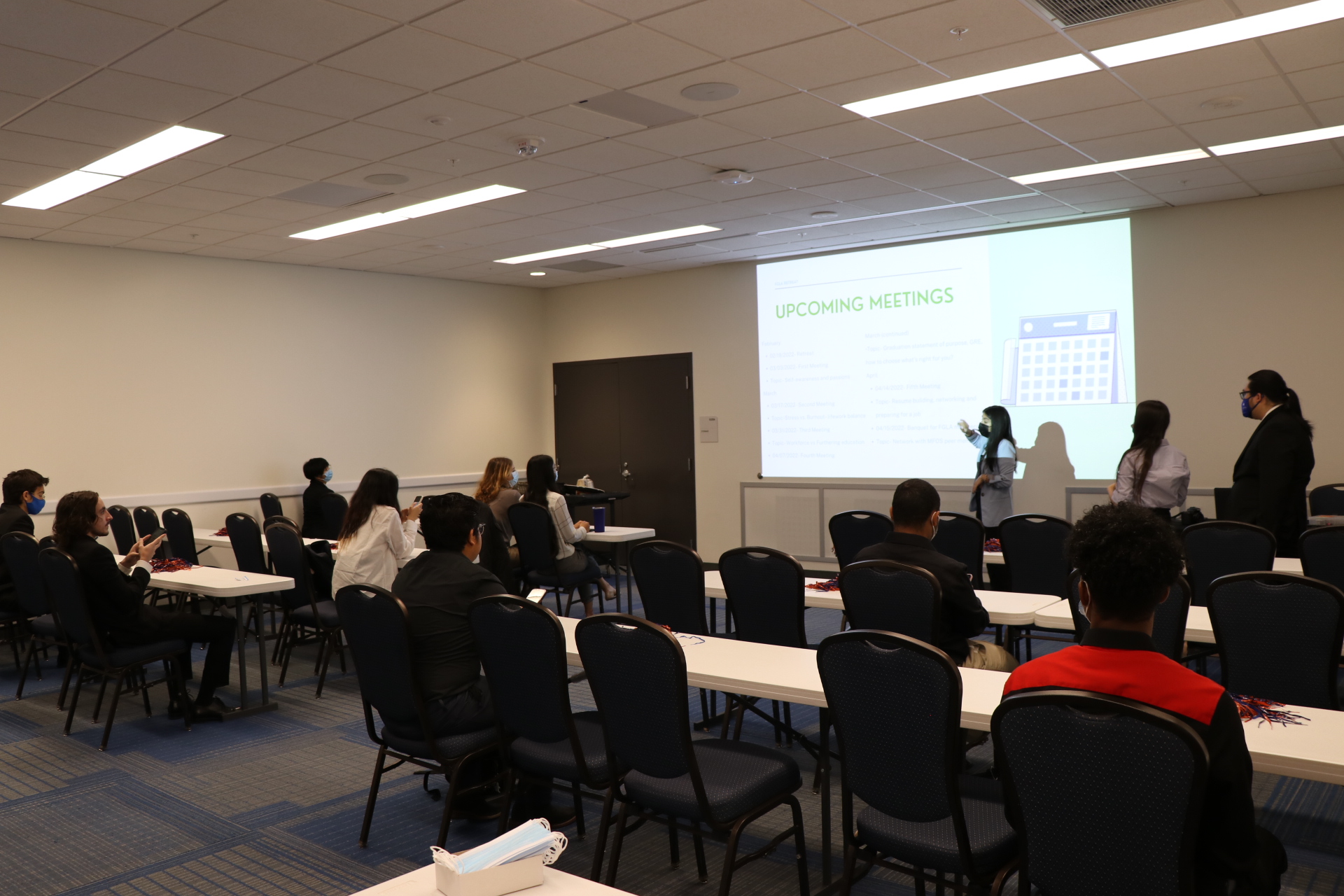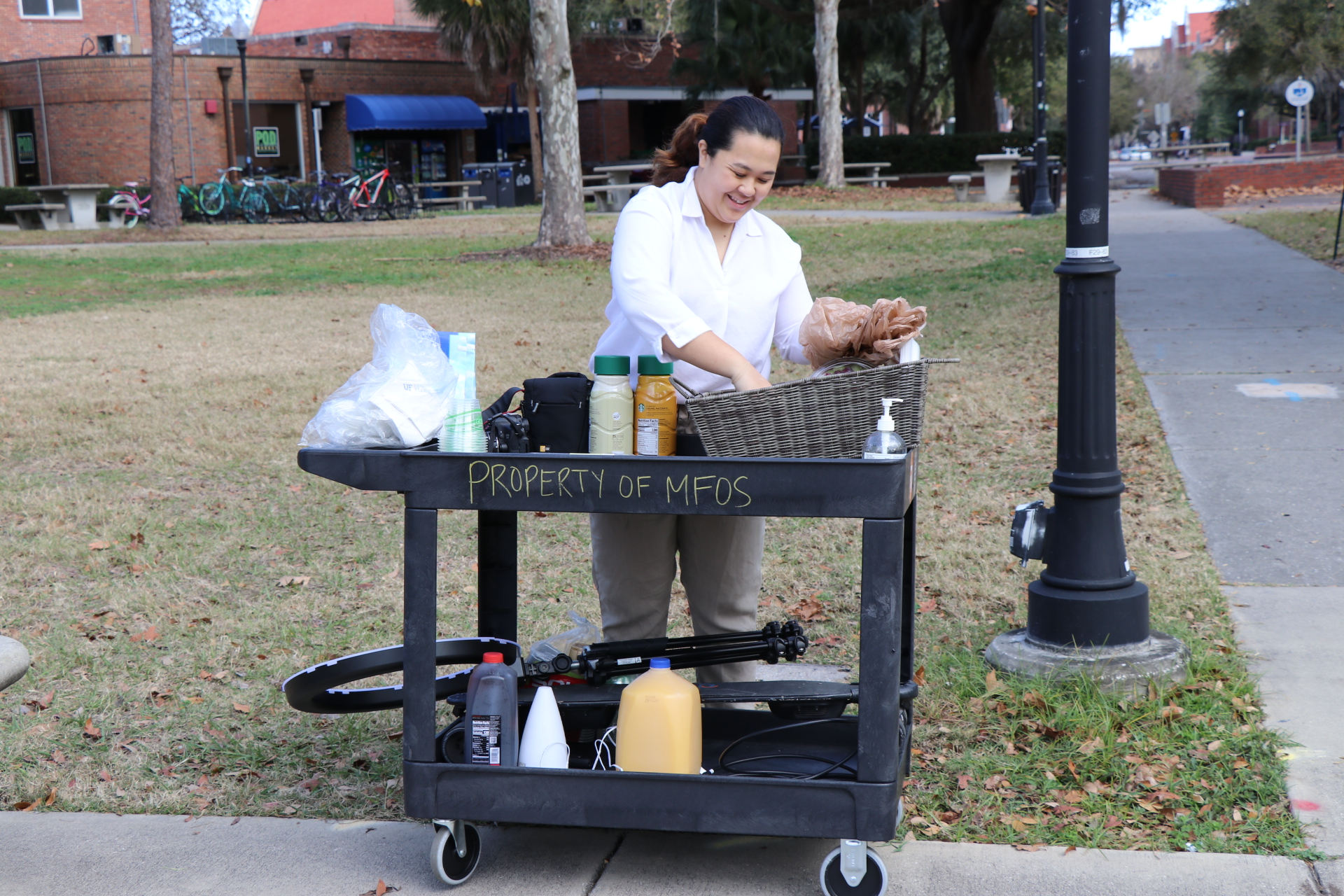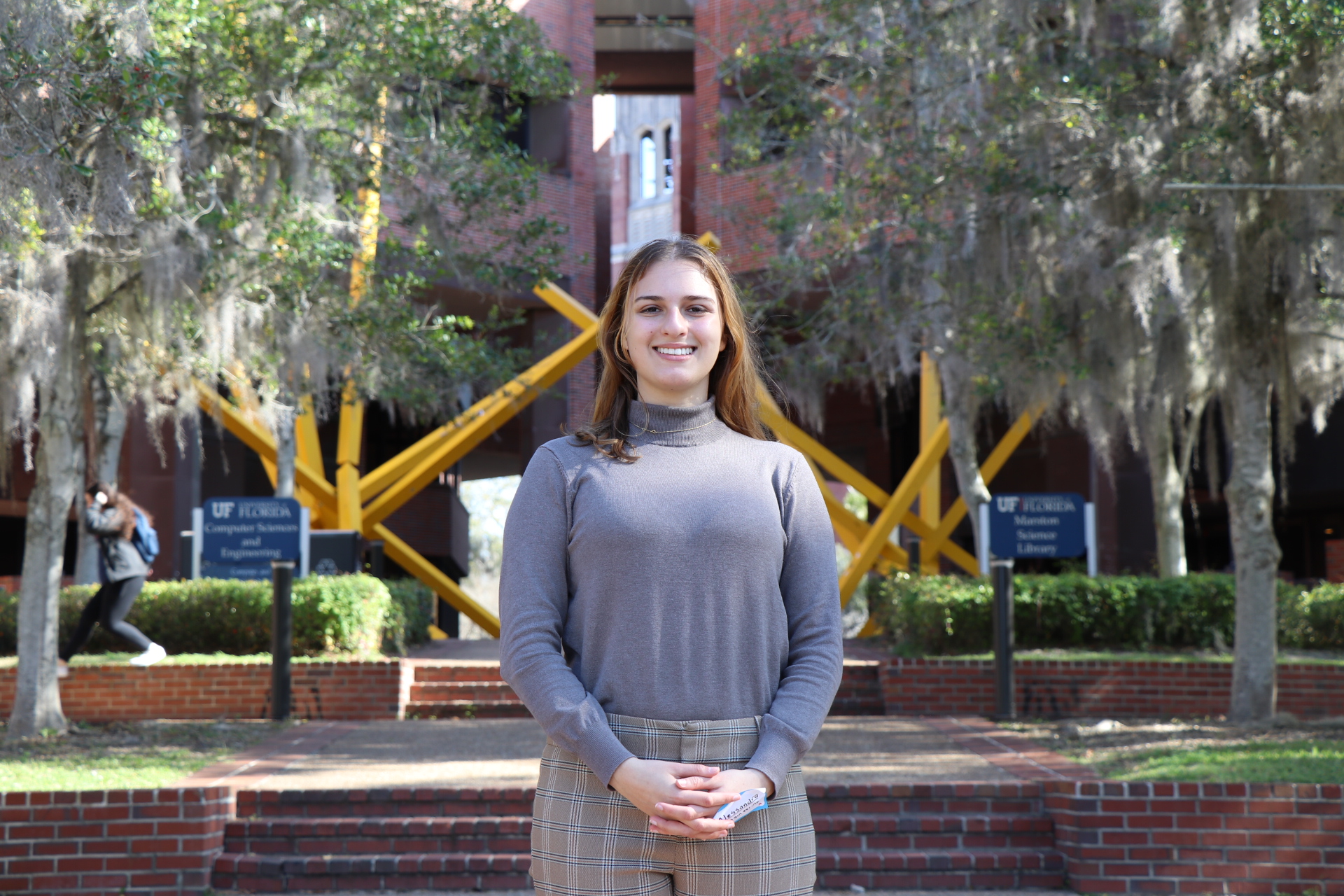 First-Generation Leadership Academy (FGLA) is a program directed for first-generation students. Our aim is to prepare students as they transition to life after college, whether this is furthering their education or obtaining a job. We also provide support during your time at the University of Florida. We offer workshops, networking opportunities, and support your professional development through LinkedIn trainings and headshots.
First-Generation Leadership Academy (FGLA) is a cohort-based program that fosters personal development, career preparedness, and a sense of community for first-generation college students at the University of Florida. Members will grow both professionally and personally and will hold a higher ability to make decisions regarding their future.
Self-Awareness: Students will develop a deeper understanding of themselves using a strengths-based curriculum.
Career Preparation: Through conversations about networking, professionalism & etiquette, students will be more prepared to begin a career after college.
Community: Students will establish a network of first-generation peers with whom they can explore their identity.