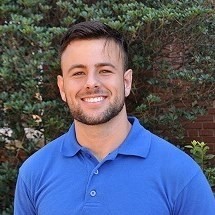 Kevin Bode
President
Major:
Psychology
Hometown:
Havana, Cuba
BIO
I am a pre-medical student pursuing a major in psychology with an emphasis in behavioral and cognitive neuroscience. I was born in Havana, Cuba, where I spent a great part of my childhood before migrating to the United States. Here, my family and I have been a part of a community of people who work hard, dream big, and make sure to reach out and help others. It is for that reason that I joined FGO. This organization celebrates what challenges us and makes us unique, and in that way, we can conquer our obstacles and inspire those that will come after us.
Erick Pons
Vice President
Major:
Biochemistry 
Hometown:
Miami, Florida
BIO
I am currently majoring in Biochemistry on a pre-med track. I hope to one day give medical attention specifically to the minorities and the underserved poor because I know how hard it is to deal with being labeled under one of these categories. I enjoy being a first-generation student because it requires me to explore many resources. I have to go out of my way and find different sources that can help me succeed rather than just being provided by them. I also enjoy being a role model for other first-generation students who need guidance adjusting to college, just like I once did. Apart from FGO, I am also a pitcher for the UF Club Baseball Team.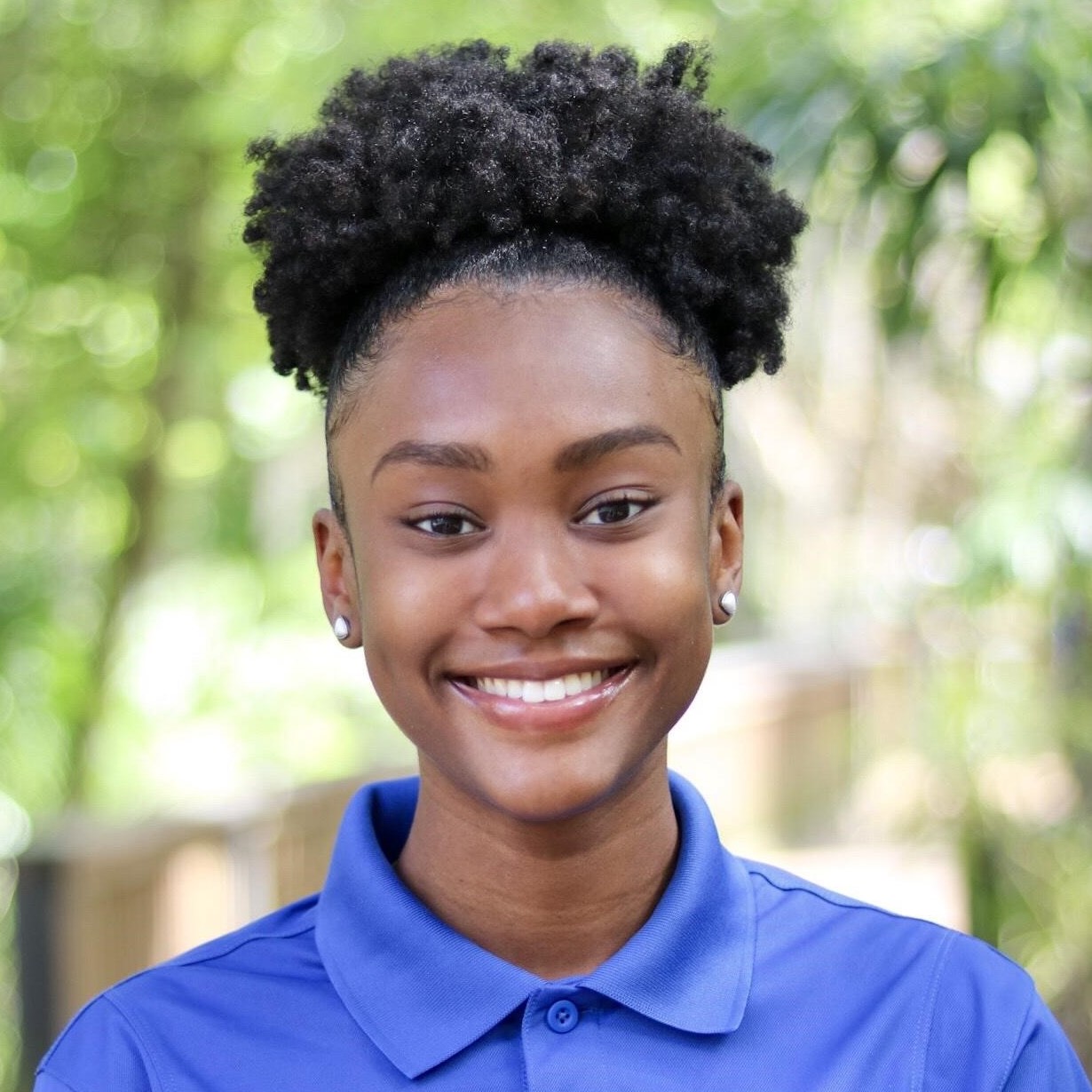 Maxine Lawson
Vice President of Administration
. 
Major:
Criminology and Anthropology
Hometown:
Miramar, FL
BIO
Maxine Lawson is a First Generation student study criminology & anthropology. After earning her Bachelor's, she plans on attending  law school to pursue a Juris Doctorate. Community service is one of her strongest passions. During her time at UF she has been a part of various organizations & programs geared toward helping her fellow students and others outside of the university.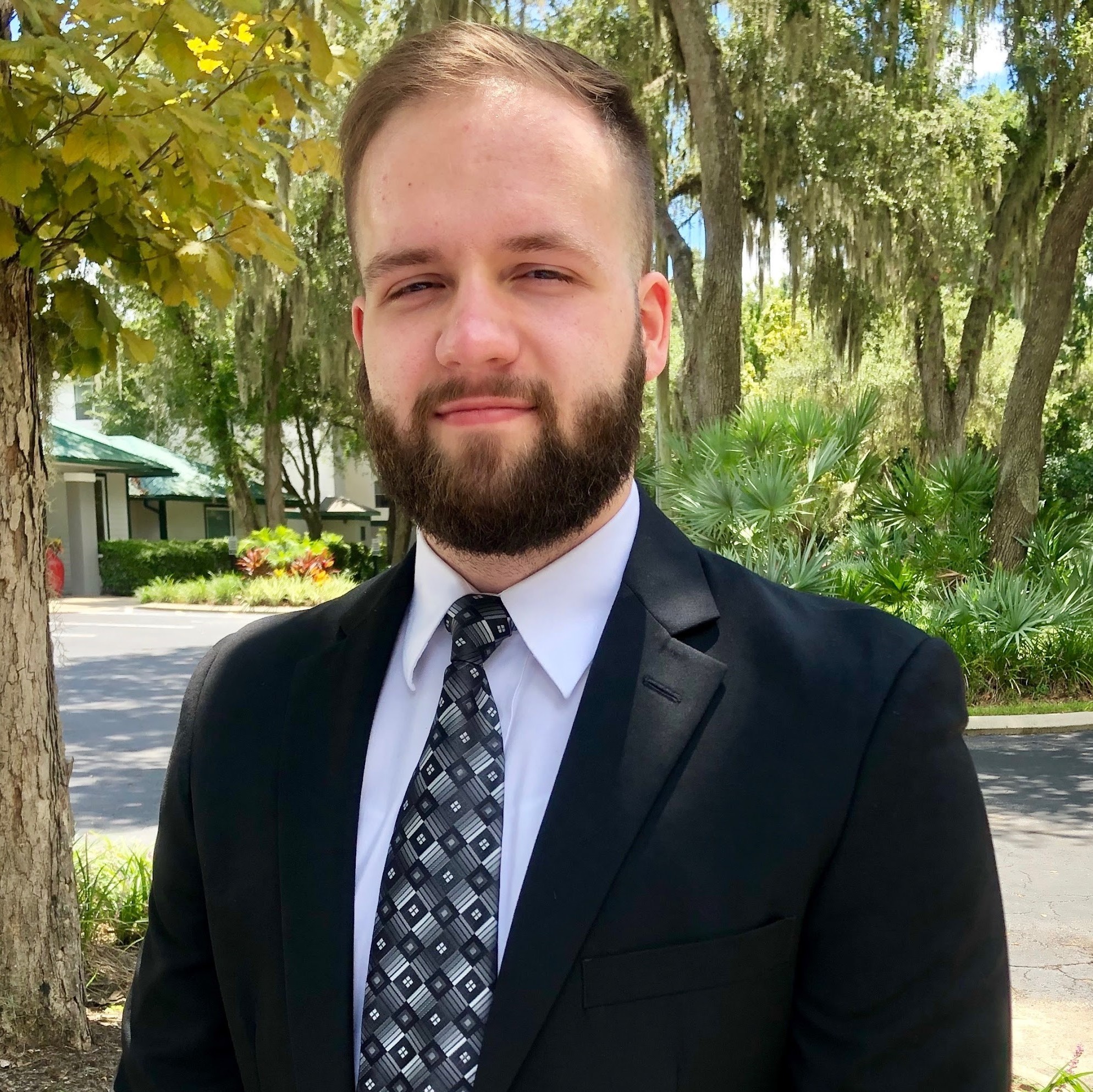 Brian Fernandez
Treasurer 
Major:
History and Political Science
Hometown:
Miami, Florida
BIO
I am a pre-law student pursuing a double major in history and political science. I was born and raised in Miami, Florida. Being the first in my family to graduate with a degree has been a dream of mine since I was a child in elementary school. First-generation college students experience a variety of challenges. As treasurer of the First-Generation Organization, I will strive to assist first-generation college students overcome their challenges and make sure the organization provides for these students to the best of its capabilities.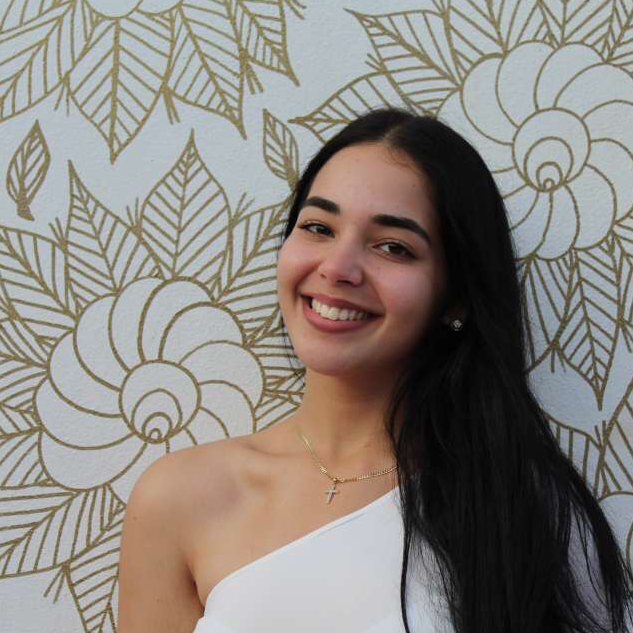 Karla Machado
Public Relations
. 
Major:
Psychology
Hometown:
Havana, Cuba
BIO
I am currently a sophomore pursuing a bachelors in Psychology on a pre-health track. I was born and raised in Havana, Cuba. To me being a first generation student is very important because my family and I came to this country with the notion of receiving a good education and getting somewhere far with my degree. I see it as an honor to be first gen and I keep pushing everyday to succeed for myself and my family. I will strive to accomplish my goals even with the hardships I've faced. I seek to make it to the finish line and you should too. From a first gen student to another: "Together we can shape the world of tomorrow"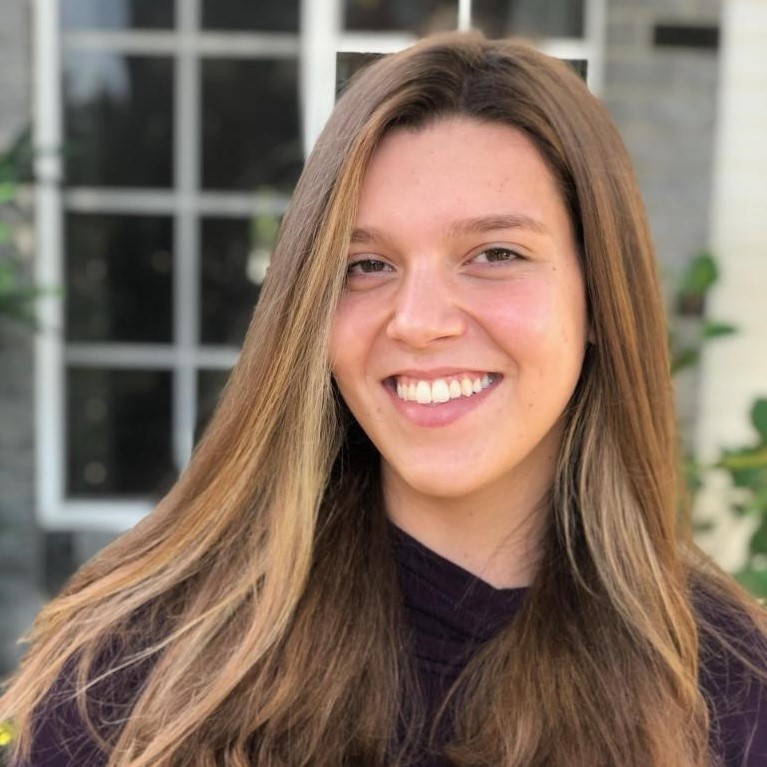 Andrea Jorratt
Secretary 
Major:
Anthropology and Health Science
Hometown:
Fort Lauderdale, Florida
BIO
I am currently a second year Anthropology and Health Science double major from Fort Lauderdale, Florida on the pre-medical track. My hobbies include running, singing, and attending Florida football games on the weekend. I look forward to a great year here at the University of Florida alongside all First Generation Organization members. FGO truly captures the important moments members share about what being first generation means and why it is important to embrace each own background.