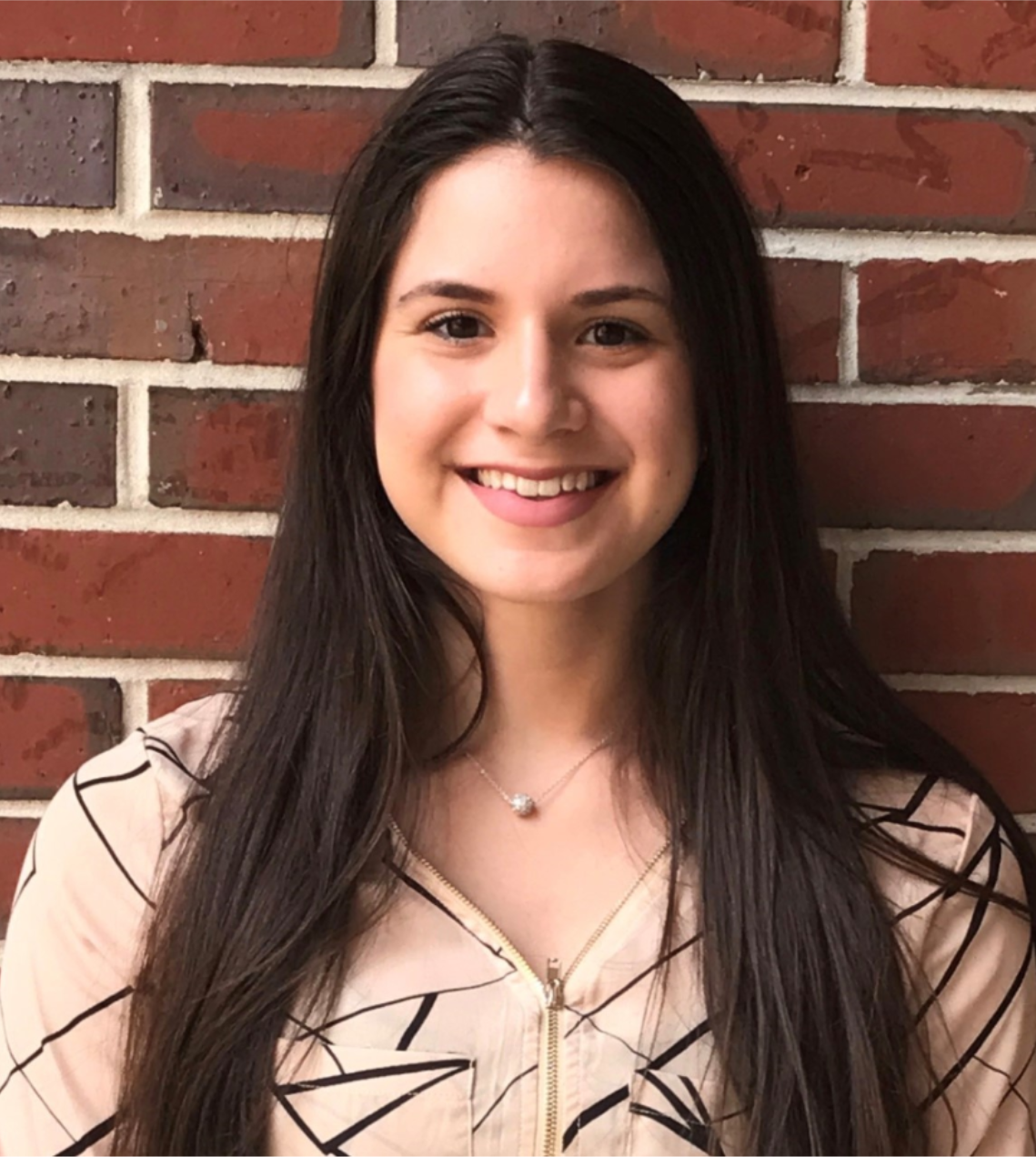 Leylany Rodriguez
President
Major:
English
Hometown:
Miami, Florida
Email: Lrodriguez5@ufl.edu
BIO
I am currently in my junior year of pursuing my Bachelor's Degree in English. I was born and raised in Miami, Florida and my Hispanic culture has always played a major part in my life. Being a first-generation college student is very daunting and we face many obstacles. I love that FGO strives to empower and assist fellow first-gens students.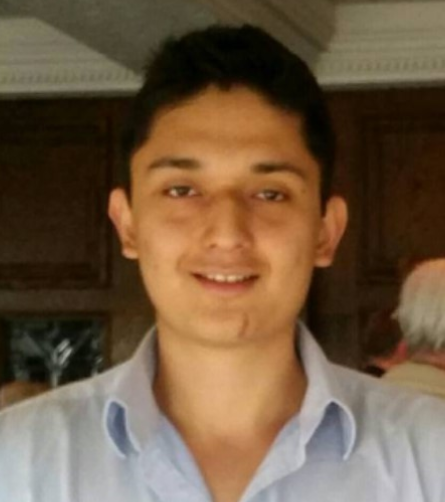 Reza Ayoubi
Vice President
Major:
Chemistry 
Hometown:
Jacksonville, Florida
Email: Sadeghayoubi@ufl.edu
BIO
I have lived in four different countries and the experiences I have gained from my past has transformed me into the person I am today. I believe that a good life is a meaningful life, meanings derived from the joy and outcome of your contribution to a cause that holds dear to your heart. I am a proud first gen student and you should be too. Being first-gen means more than being first in your family to go to college. It is a reminder of the challenges we have overcame, where we are now, and our path in the future.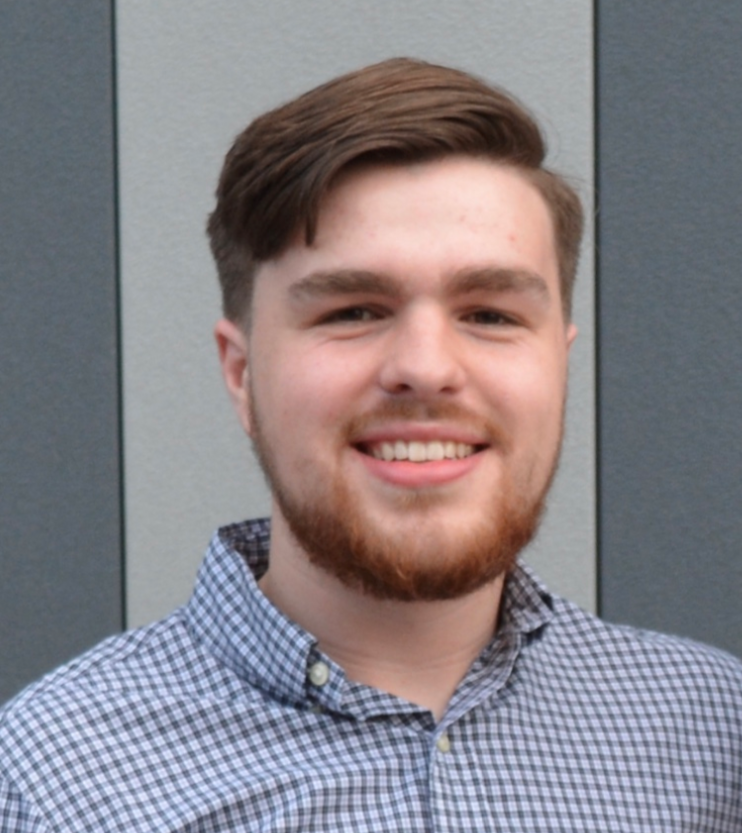 Ignacio Forte
Treasurer 
Major:
Construction Management
Hometown:
Miami, Florida
Email: I.forte@ufl.edu
BIO
I am a junior pursuing a major in construction management with specialty in residential housing, as well as a real estate minor. I was born and raised in Miami, Florida. Here, I was raised in a tight knit family unit who always stressed to me just how important getting an education was. FGO exemplifies many of my own personal values such as overcoming challenges and ways that we are all unique yet united.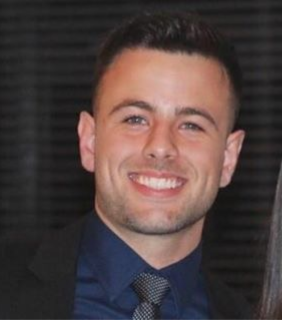 Kevin Bode
Secretary 
Major:
Psychology
Hometown:
Maimi, Florida
Email: Kevinbode@ufl.edu
BIO
I am a pre-medical student pursuing a major in psychology with emphasis in behavioral and cognitive neuroscience. I was born in Havana, Cuba, were I spent a great part of my childhood before migrating to the United States. Here, my family and I have been a part of a community of people who work hard, dream big, and make sure to reach out and help others. It is for that reason that I joined FGO. This organization celebrates what challenges us and make us unique, and in that way, we can conquer our obstacles and inspire those that will come after us.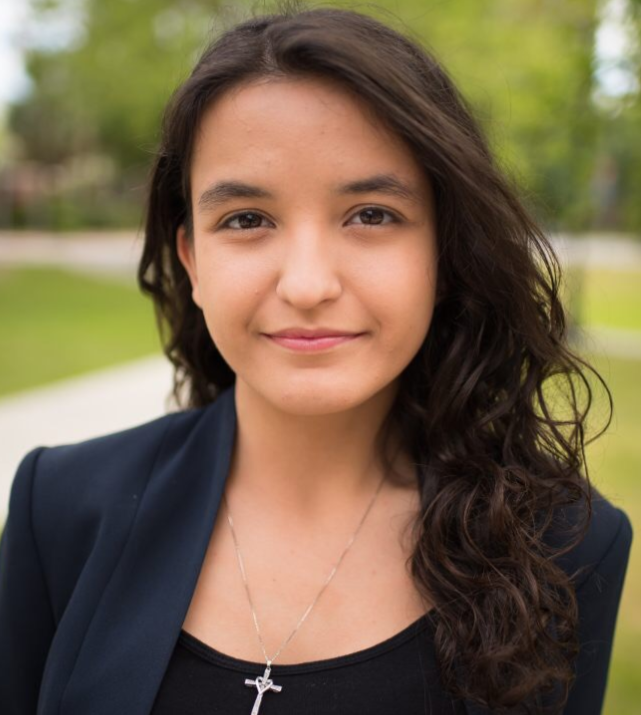 Gabriela Vukaj
Vice President of Administration
. 
Major:
Finance
Hometown:
Delray Beach, FL
Email: gvukaj@ufl.edu
BIO
Upon arriving at UF, the phrase "it's not what you know, but who you know" has impacted my perception of success. As an Albanian and First-Generation student, I am thankful for the many supporting programs at UF. Organizations on campus that facilitate professional and social networks piqued my interest because they allow me to compensate for the lack of connection I started with.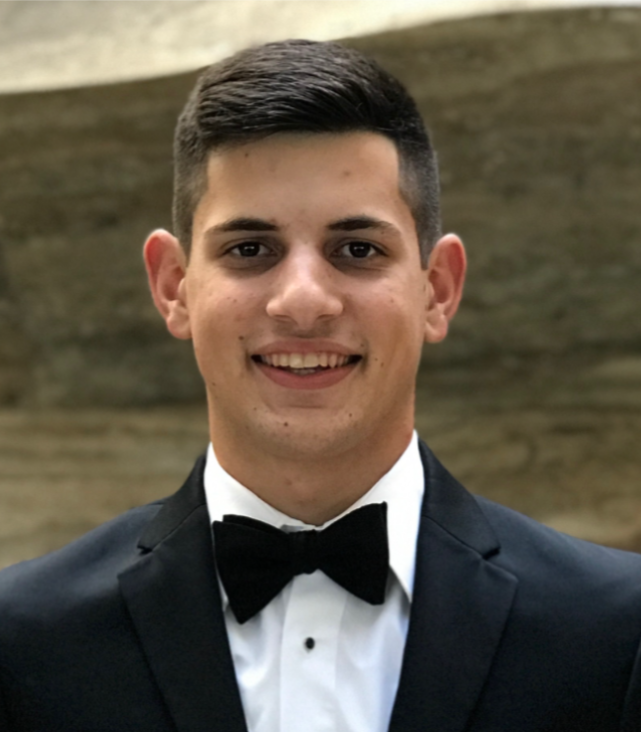 Erick Pons
Public Relations
. 
Major:
Biochemistry
Hometown:
Maimi, Florida
Email: epons48@ufl.edu
BIO
I am currently majoring in Biochemistry on a pre-med track. I hope to one day give medical attention specifically to the minorities and the underserved poor because I know how hard it is to deal with being labeled under one of these categories. I enjoy being a first-generation student because it requires me to explore many resources. I have to go out of my way and find different sources that can help me succeed rather than just being provided by them. I also enjoy being a role model for other first-generation students who need guidance adjusting to college, just like I once did. Apart from FGO, I am also a pitcher for the UF Club Baseball Team.