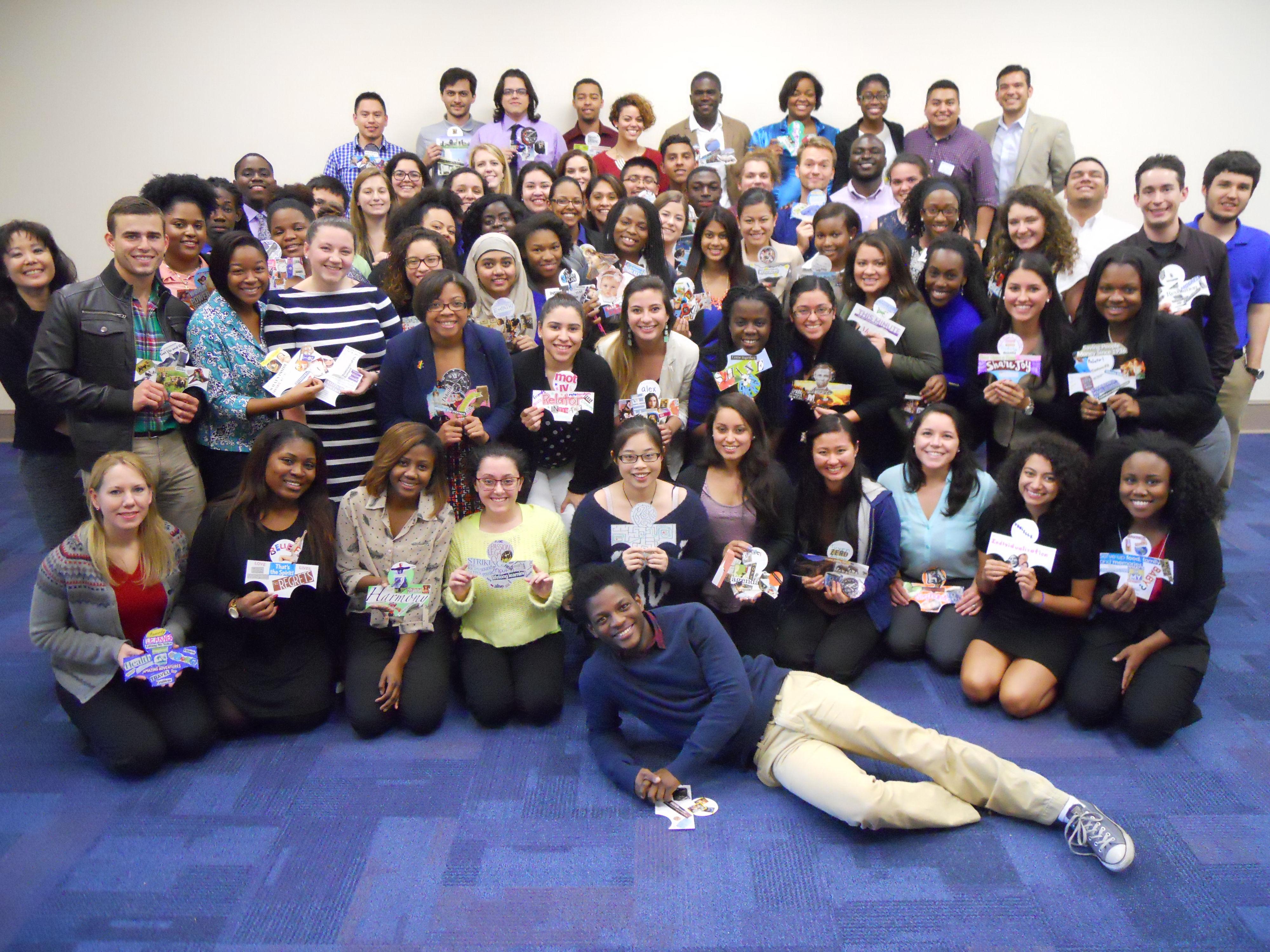 The First-Generation Academy (FGA) is a year-long leadership program with an emphasis on self-awareness, community building, and career planning for 3rd and 4th year first-generation college students at the University of Florida. We recognize you are first in your family to graduate and plan for what is next, so we want to help you prepare for that next step! This program allows ALL first-generation students at UF to participate.
.
.
The 2019 application will be made available in September. Each FGA cohort is approximately 20-40 students.  
We are looking for:
• A personal desire for growth in the areas self-awareness, global citizenship, and career preparation.
• A commitment to fully participate in all mandatory activities, including the Retreat, Summer Send Off, Summer Symposium, and monthly connections that will be offered during the 11-month time span (January to November).
• Students who have a passion for learning and will challenge themselves to grow.
• Students seeking the best career path that fits with their strengths.