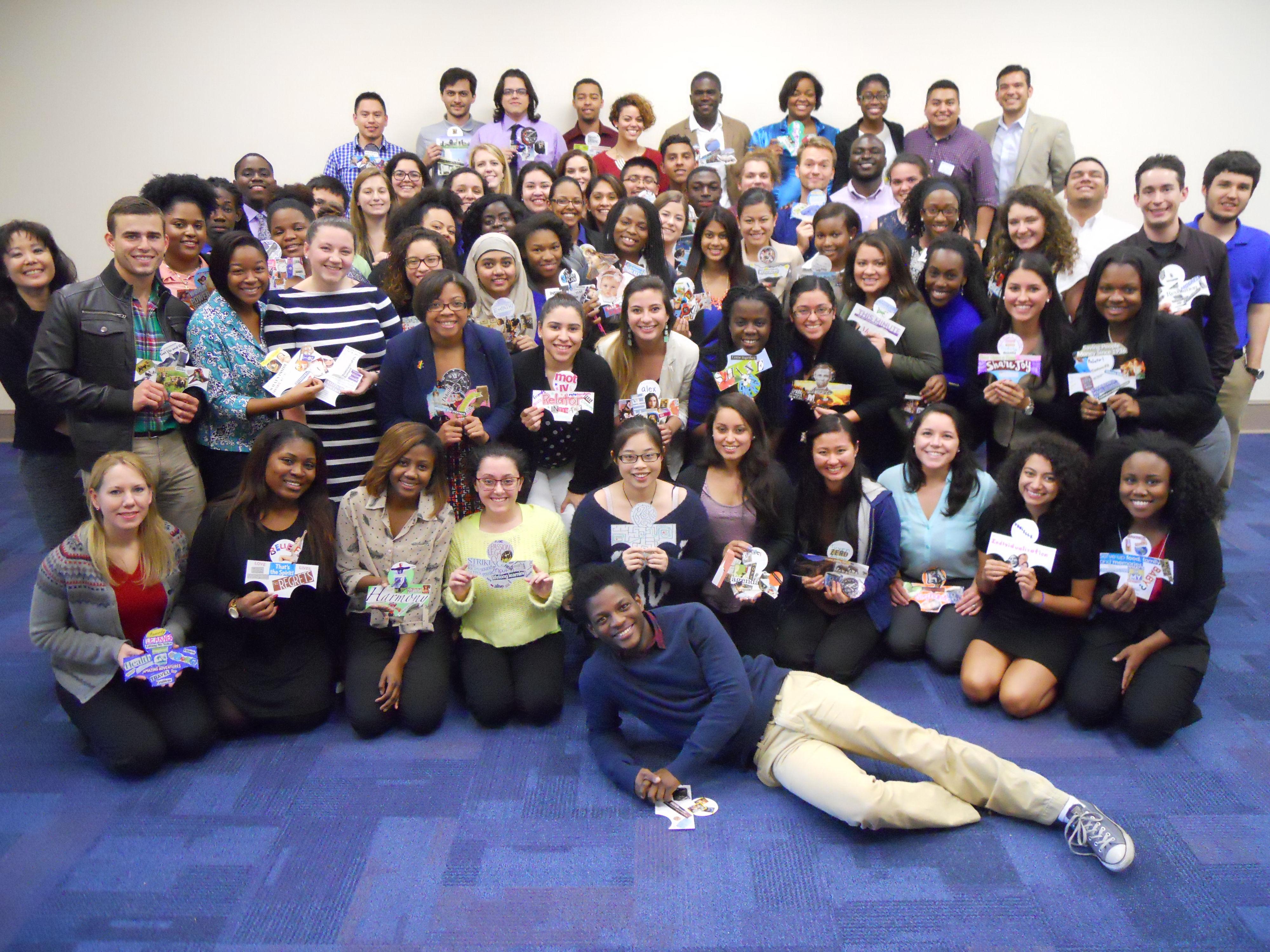 The First-Generation Academy (FGA) is a year-long leadership program with an emphasis on self-awareness, community building, and career planning for second and third-year first-generation college students at the University of Florida. The program focuses on skill development in the Fall, followed by practical application of networking, strengths, and professionalism in the Spring through career treks across the Gainesville community.
We recognize you are first in your family to graduate and plan for what is next, so we want to help you prepare for that next step! This program allows ALL first-generation students at UF to participate.
.
What do I need to apply for FGA?
.
Status as a second or third-year first-gen student

Career planning happens early on in a student's career, which is why we focus so heavily on younger undergraduates.

Desire and openness to grow and be challenged

Growth sometimes comes from uncomfortable situations. We are looking for motivated students with a desire to grow and who feel ready to challenge themselves through the process of career exploration, self-development, and community building.

Committment

This program is a year-long commitment; the program is built as a cohort-model, meaning students move through the program together. We are seeking students who are fully committed to all aspects of the program and are ready for the challenge with their peers!